Need a Restaurant Website?
See our pricing, portfolio & get your FREE website mockup!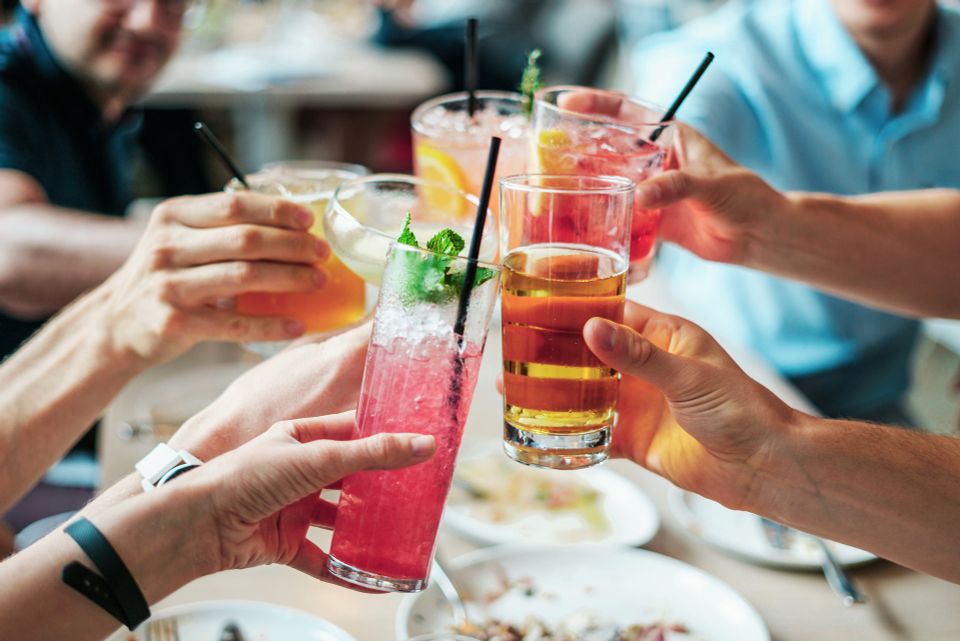 The Importance of Responsive Web Design for Restaurants


 
How important is responsive web design? Should you care if your restaurant website can be viewed on all devices?

These are the questions you may be asking yourself, and your answer might come down to money.

The truth is that more and more potential customers are accessing the internet via mobile devices like smartphones and tablets, so it's important that your restaurant website can be viewed on all devices.

If not, you might lose revenue from customers who want to view your menu or make a reservation through their phones but can't access your site because it isn't responsive.
Who doesn't use mobile devices these days?
Most people use their phones, tablets, and laptops to surf the web these days. Whether waiting in line, on their lunch break, or before bed, browsing the web has become a part of everyday life.

With so many users surfing online on their mobile devices, it is important to make sure your website is responsive and works well on all devices. This will allow you to reach as many customers as possible and provide a seamless experience across various devices. So what are you waiting for?
What is Responsive Web Design
Responsive web design ensures your website is viewable on various devices like desktops, laptops, tablets, and mobile phones.

This design method helps ensure that your site visitors have a wonderful experience no matter which device they use to access the internet.

In fact, with nearly 50% of web browsing taking place on mobile devices and over 1 billion people actively using social media to share recommendations, restaurants need to have responsive websites because it impacts their bottom line.

With so many customers turning to mobile technology, restaurateurs should not be surprised when guests make online reservations or review food quality online after dining out. To make matters worse, Google Search now ranks sites based on how well they display on mobile devices!

A 2015 survey by Marketing Sherpa found 88% of restaurant managers cited lack of responsiveness as a concern when designing websites. So what can restaurateurs do? Offer great service and delicious food at a reasonable price - it really does take care of itself!
How you can improve by having a responsive website?
Responsive web design is the practice of creating a website that automatically adjusts to fit different browser sizes and devices, like mobile phones. Basically, instead of having to develop a separate website for every device you have, you only need one design.

Responsive web design has been around since 2012 but has gained more attention recently as more people use their phones to access the internet.

Restaurant owners need to consider responsive web design because it will help them save time and money on site development, improve search engine rankings by being listed higher in Google searches on smartphones and tablets, and increase customer engagement. If your website doesn't load properly on mobile devices, visitors will quickly leave the site - not what any business wants!

By developing a responsive website, you'll be able to reach all your customers no matter where they are.
Why do you need to hire a professional web designer?
It's time to hire a professional web designer. A web designer is needed because your restaurant website should be easy to find by people searching on Google, easy to navigate, and easy to read on different types of screens (phones, tablets, laptops).

This can be a difficult task if you don't know anything about coding and what goes into making a website.

Professional web designers make it their profession to learn these skills and have the skills necessary to design mobile-friendly websites.

To ensure that your restaurant has a place in the online world, hire a professional web designer.