Need a Restaurant Website?
See our pricing, portfolio & get your FREE website mockup!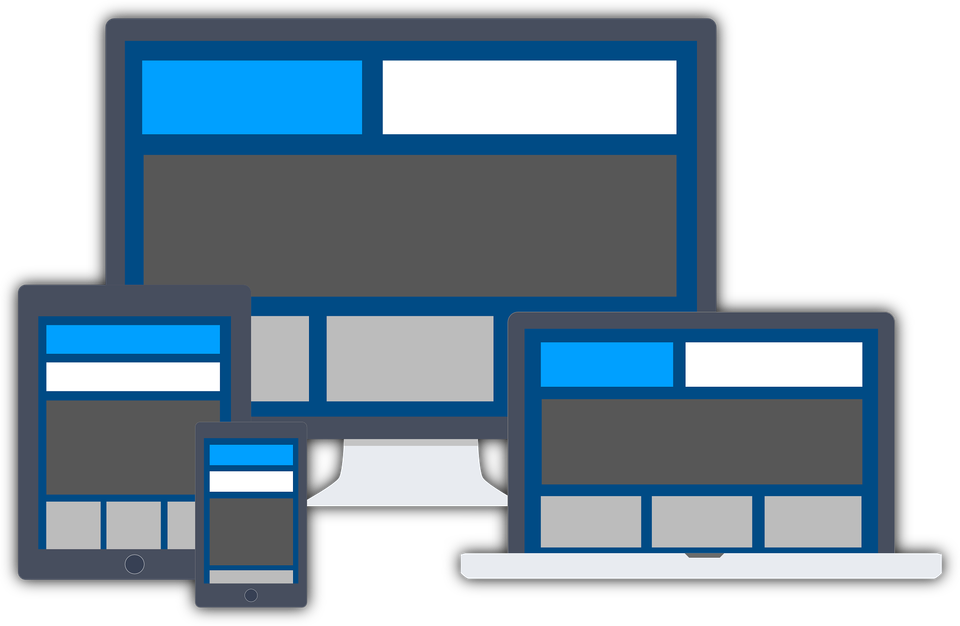 Designing a Japanese Restaurant Website: 5 Tips for an Amazing Site
If you're like most people, chances are good that you've been to a Japanese restaurant at least once.

And if you have, then you know how important it is for the website of such a business to look amazing and be easy to use.

Unfortunately, not all Japanese restaurant websites are created equal. In fact, many of them are downright terrible!

That's why we've put together this guide on designing a Japanese restaurant website that looks amazing and is easy to use.

We'll go over everything from choosing the right colors and fonts to adding engaging content and call-to-actions.

After reading this post, you'll know exactly what it takes to create a truly great website for your Japanese restaurant business!

Table of Contents:
How to Design a Japanese Restaurant Website That Looks Amazing and Is Easy to Use
Hello, everyone! In this post, we'll discuss how to design a Japanese restaurant website that looks amazing and is easy to use.

Japanese cuisine is known for its intricate flavors and delicate presentation, so your website must reflect this.

Here are some tips to get you started:
Choose a clean, minimalistic design

Use high-quality images that accurately represent your food.

Make sure your navigation is easy to understand and use.

Use positive customer reviews and testimonials to build trust.

Provide clear and concise information about your restaurant.
Following these tips, you'll be on your way to creating a Japanese restaurant website that looks amazing and is easy to use. 
5 Tips for Creating an Inviting and Visually Appealing Japanese Restaurant Website
When creating an appealing website for a Japanese restaurant, there are key things to remember.

Here are 5 tips to help you get started:

1. Use High-Quality Images.
Make sure to use images that are high-quality and visually appealing. This will help create a professional and inviting look for your website.

2. Use Easy-To-Navigate Menus.
Your website should be easy to navigate so that users can find what they're looking for quickly and easily. Use clear and concise menus to help with this.

3. Use Engaging Content.
Your website content should be engaging and informative. This will help keep users interested in what you have to say and offer.

4. Use Promotional Offers.
Be sure to include promotional offers on your website to help increase traffic and conversions.

5. Use Social Media.
Make sure to include social media buttons on your website so that users can connect with you on these platforms.
The Must-Have Elements for Any Successful Japanese Restaurant Website
If you're thinking about starting a Japanese restaurant, one of the first things you'll need is a website.

But not just any website – your website needs to be designed to be both appealing to potential customers and informative about your business.

So what are the must-have elements for any successful Japanese restaurant website?

First and foremost, your website should have beautiful photos of your food. High-quality photos of delicious-looking dishes will help tempt potential customers to visit your restaurant.

And once they're there, they'll be more likely to order something off your menu. In addition to photos, your website should also have a detailed description of your restaurant.

This is your chance to tell potential customers about your unique cooking style, friendly staff, and anything else that makes your restaurant special.

Of course, no website would be complete without a way for customers to contact you.
Make sure to include your restaurant's address, phone number, and email address so potential customers can easily get in touch with you.

Finally, your website should also have a section for menus.
This way, customers can see what you have to offer and make their decision about whether or not to visit your restaurant.

If you include these essential elements, your Japanese restaurant website will be a success!
Key Takeaway: A successful Japanese restaurant website must have beautiful photos, a detailed restaurant description, contact information, and a menu.
How to Make Sure Your Japanese Restaurant's Website Stands Out from the Competition
In today's digital world, your website is often the first impression potential customers will have of your Japanese restaurant.

That's why it's important to make sure your website design is up to par and stands out from the competition.

Here are a few tips to help you achieve this:

1. Keep It Clean and Organized.
Your website should be easy to navigate and visually appealing. Be sure to include high-quality photos of your food and restaurant.

2. Use Engaging Content.
Your website content should be well-written and informative. Describe your restaurant's history, cuisine, and specials in an engaging way.

3. Offer Online Reservations.
Include an online reservation system on your website so customers can easily book a table.

4. Use Social Media.
Make sure to promote your website on your restaurant's social media accounts. This will help drive traffic to your site and increase your visibility online.
Conclusion
Creating a website for your Japanese restaurant doesn't have to be difficult. Follow these simple tips, and you'll be well on your way to success.

And if you ever get stuck or need help with anything, don't hesitate to reach out to a professional web designer for assistance.

We offer fast, affordable website design services for small businesses.

Our team of experts can help you create a custom website that meets your specific needs and goals.

Contact us today to get started!