The Fastest Way to More Sales!

 
Is your business struggling to make an impact online? Is your website not visible in search results when customers look for products and services?

With traditional marketing methods struggling to make an impact in today's digital world, is your business getting the sales it needs to succeed?

Let our PPC management services take your business to the next level! Our experts will develop a PPC strategy that delivers results and the return on investment your business deserves.
High-Performance PPC Advertising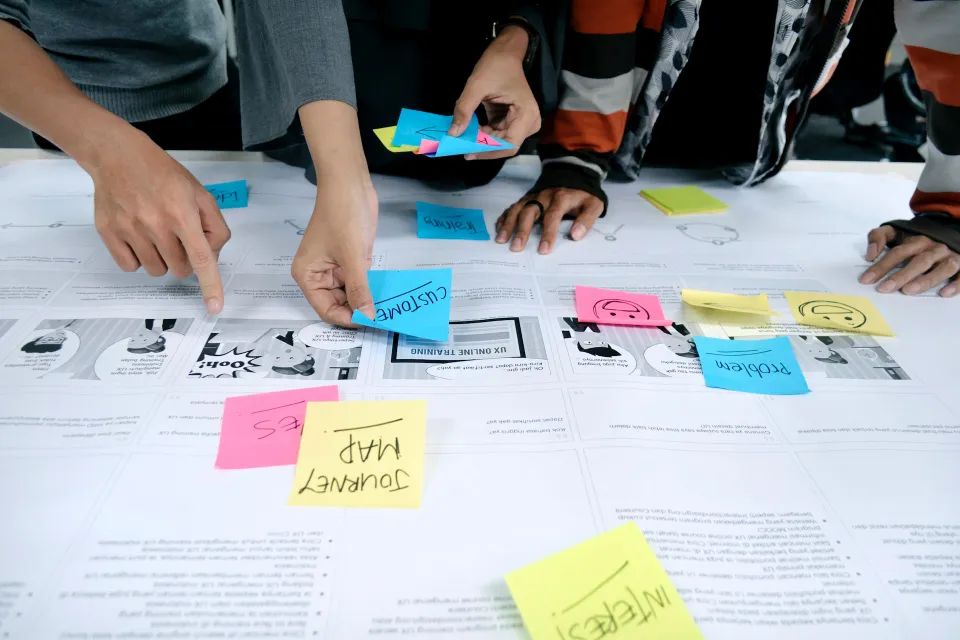 We understand that a comprehensive digital marketing strategy is essential for businesses of all sizes here at Fast Web.

Our digital strategy services are designed to help businesses develop a clear and effective plan for reaching their target audience and achieving their business goals online.

Our team of experts will work with you to understand your business, your target audience, and your goals, and develop a customized digital strategy that aligns with your specific needs.

Our digital strategy services go beyond just developing a plan. We also offer ongoing support to help you implement and execute your digital strategy effectively.

This may include a range of services, such as pay-per-click (PPC) advertising including:

✔ Google Ads
✔ Bing Ads
✔ Facebook & Instagram Ads

We offer regular reporting and analysis to track the progress of our efforts and make sure we are meeting your business goals.

Let us help you develop and execute a comprehensive digital strategy that helps your business thrive online.