Need a Restaurant Website?
See our pricing, portfolio & get your FREE website mockup!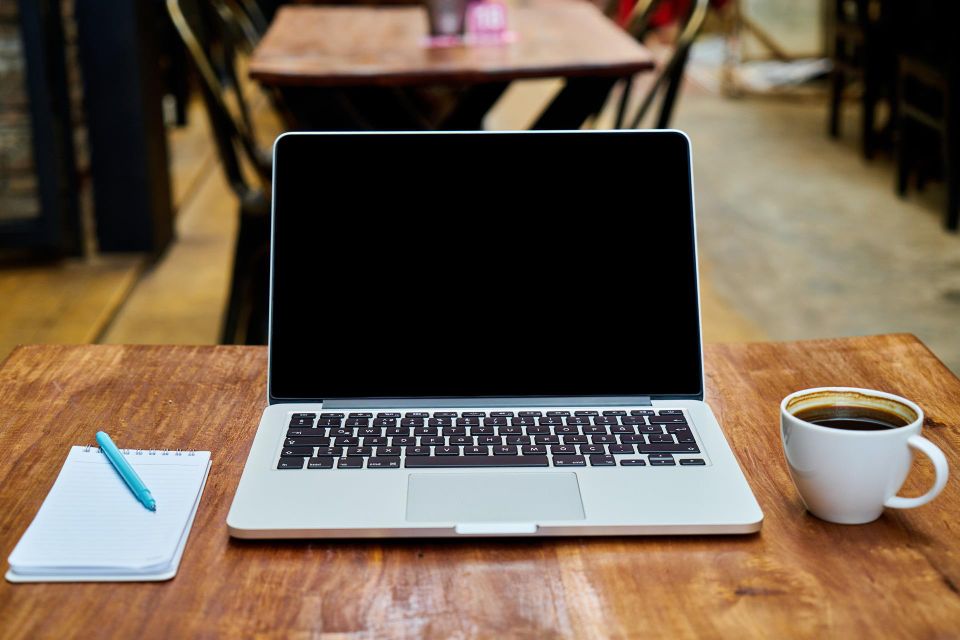 5 Questions to Ask a Restaurant Website Design Company Before Hiring Them
For most restaurant owners, hiring a restaurant website design company to build your website can seem like a daunting task. You don't want to spend money on someone who won't listen to you or give you what you want, but you also don't want to spend your hard-earned money on someone who won't create an effective website. Before you hire any company, make sure you ask these five questions first.

1) Does the designer have experience with this type of business?
Experience is an important factor when looking for a restaurant website design company. One company, for example, has experience working with all different types of businesses, from nonprofits to manufacturers.

The more experience the designer has with small business restaurant sites, the better!

Some web design agencies specialize in web development for restaurants, so look at their portfolio to see if they have any similar to yours.

A few key questions to ask: 
Does the agency have experience working with other restaurants?

Do they specialize in this area? What kind of restaurants do they work with?

Are there examples of their work on your niche's website?
2) What's the payment structure?
Ask how they prefer payment. Most web design agencies, or companies that design and build websites, will request an initial payment, with the first milestone being the approval of the work completed.

Monthly payments can also be done but are usually dependent on a client's contract agreement.

Find out the best structure for your small business's needs before hiring your company!

3) How long will it take to build?
How long will my new website take to build? This is a common question and one that the answer is dependent on.

Some companies can design and build your site in as little as 3 days, while others take up to 3 months. It depends on the size of your site, the level of customization required, and any time constraints you have.

Generally speaking, you'll want to keep your website project within three months from start to finish.

4) What kind of support do you provide after launch?
What kind of support do you provide after launch?

After all, many people won't even consider using your site if it looks like it was built in 1997.

Is their staff available 24/7? Will they train you on how to do updates yourself, or do you need their help for every little detail?

You'll find that some websites will charge by the hour and offer remote assistance, whereas others will provide you with pre-made templates or fixed prices.

1) What is your process?

2) Do you design websites from scratch or use templates?

3) Can I expect to update my website myself, or should I ask for your help with every little detail?

4) How much time will be dedicated to updating my website after it's launched (per month)?

5) Are you available 24 hours a day, 7 days a week?

6) Are there any extra fees for me to cover when we start working together?

5) Can you help with my marketing too?
A great web design company can help you with marketing as well. They will be able to help with your website, SEO optimization, site analytics, Google Maps integration, and mobile responsiveness for your site.

Some companies offer social media management, email marketing, or Google Ads packages in addition to their other services. The more they do, the less work you have to do!